A Turkish runner who insisted on finishing her 800 metre race with an injury received a standing ovation yesterday.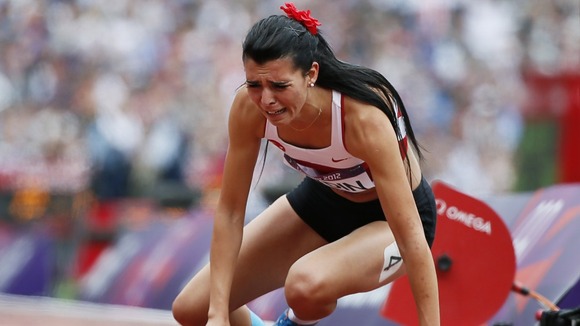 As Merve Aydin limped over the finishing line with an ankle injury and tears streaming down her cheeks, the 80,000 strong crowd rose up and began to cheer the bravery and spirit that saw her determined to complete her race.
Aydin was leading the race until an injury sent her sprawling and dashed her hopes of an Olympic gold.
The stalwart Turk's actions is another reminder of the galvanising Olympic spirit that has had millions of people all over the world glued to their screens.